HOW WE OPERATE:
Our professional organizers take a holistic, compassionate and non-judgmental approach to transforming your space. We can organize any space in the home, whether large or small. From junk drawers to entire home move-in, we are experts in functional space design and organization.
HOW IT WORKS:
1. CONTACT US
Contact us to book a complimentary Project Assessment with our master-level professional organizers. During this first contact, we will walk you through our process and lay the foundation for your organizing project.
2. PROJECT ASSESSMENT
During the 30-minute Project Assessment, we will get to know your space and talk about your dreams and goals. We will determine the amount of hours needed and schedule your Organizing Sessions.
3. ORGANIZING SESSIONS
We will show up on your doorstep ready to rock. Music + good vibes included.
4. FINALIZE + FOLLOW UP
We will fully transform your space and put on the final touches: Install new systems, redesign, implement new organizing products and give you empowerment for continued organization in your space. Two weeks later we'll call to check in with you and your space.
Get organized. Don't waste any more of your precious time.
Show up for yourself, your life + your space.
YOUR INVESTMENT:
Project Assessment: Complimentary
30-minute session at your home.
Organizing Hourly Rate: $165 for 2 organizers / $225 for 3 organizers
Rate includes research, purchase, and installment of necessary organizing supplies. Products will be pre-approved and billed separately for reimbursement.
A FEW OF OUR FAVORITE KINDS OF PROJECTS: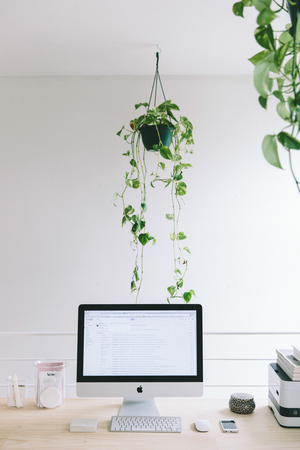 For when you want to be moved in already, down to the very last detail.
Nesting is important - it's how you make your home feel + function. It's setting up your space for organizational success in the long term. It's starting new + fresh.
We take care of everything! Emptying + removing boxes, decorating + design input, putting your things in the right place, organizing the masses. No more finding packed boxes in the attic years later.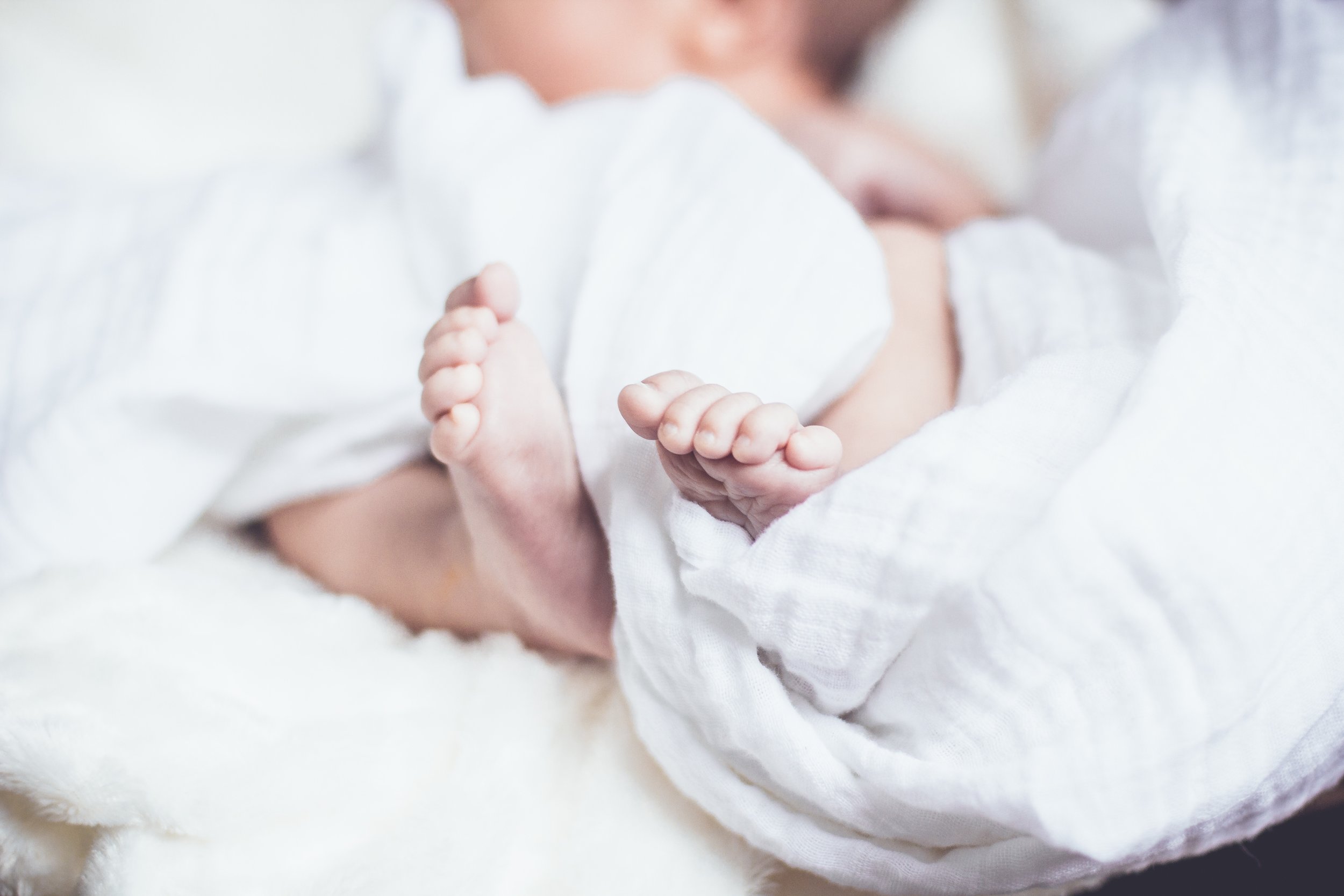 For when you need help unpacking those delicious new baby gifts.
The excitement of your new baby has settled in + now you're thinking: how will this work logistically in my space? We will map out a plan for where your baby's things will go, create your productive flow, open + put away baby shower gifts and organize for all your baby needs.
We lay the foundation for you so that you can enjoy this chapter of life + not get logistically overwhelmed.
For when you just want to get dressed in the morning without crying and pulling your hair out.
Your closet reflects your style and who you are. We will discuss your style preferences, declutter your closet together and help you gain a stronger sense of self by weeding out the things that don't serve you. It's about making your style stronger by making your closet experience easier.